Activity central final London day
September 14, 2013
Dad's last day in London was a busy one, as we collected the mobile kitchen for an event at Myatts Field Park for their Harvest fest.
Dad got right in there helping out with the other volunteers and dishing up delicious eats for the harvest fest venturers.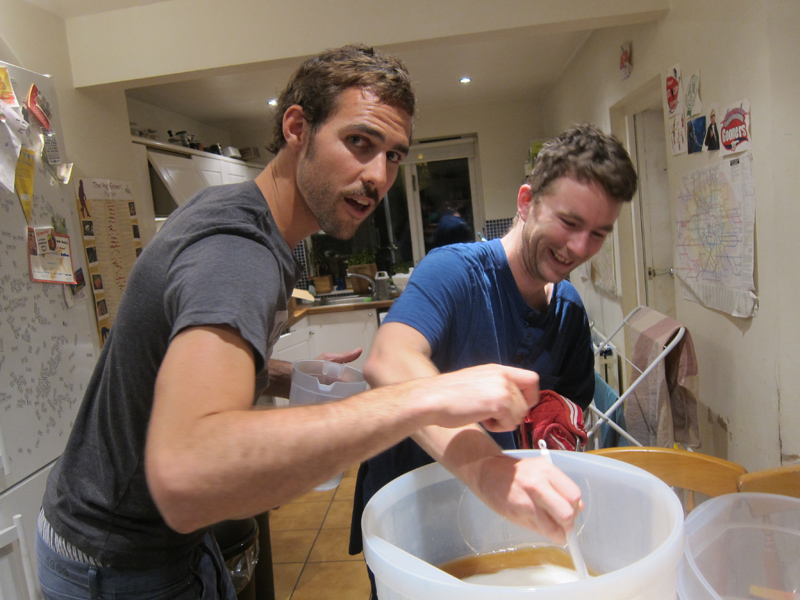 Brown towel breweries got their last brew underway too!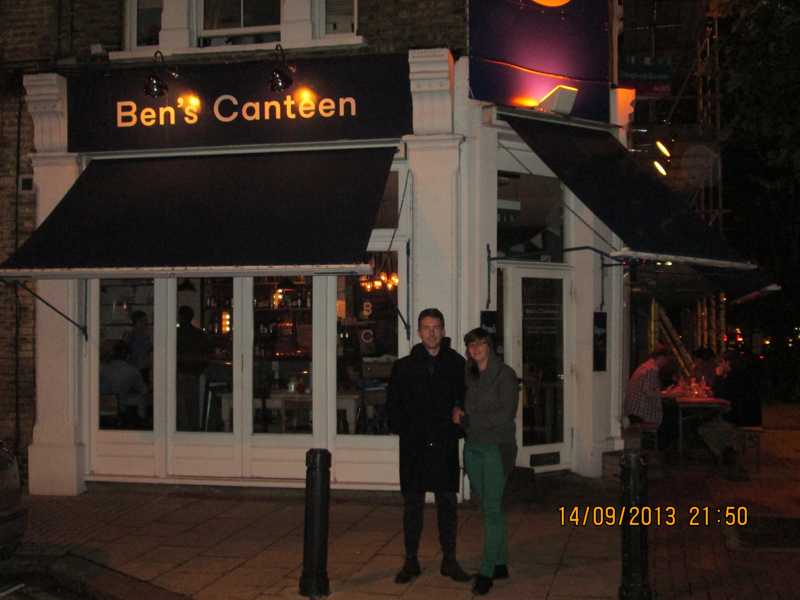 Then we had a delicious final dinn dinns with dad at local fave – Bens Canteen!