Burj Khalifa
November 23, 2014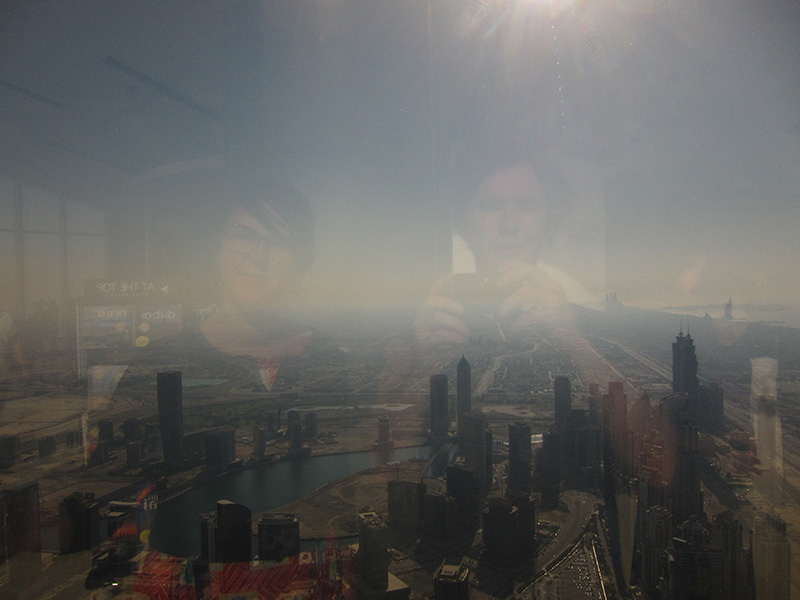 Cam and I reflect on the view from the Burj Khalifa, the tallest building in the world, after an explore through Dubai mall and its lake – complete with musically synchronised fountains.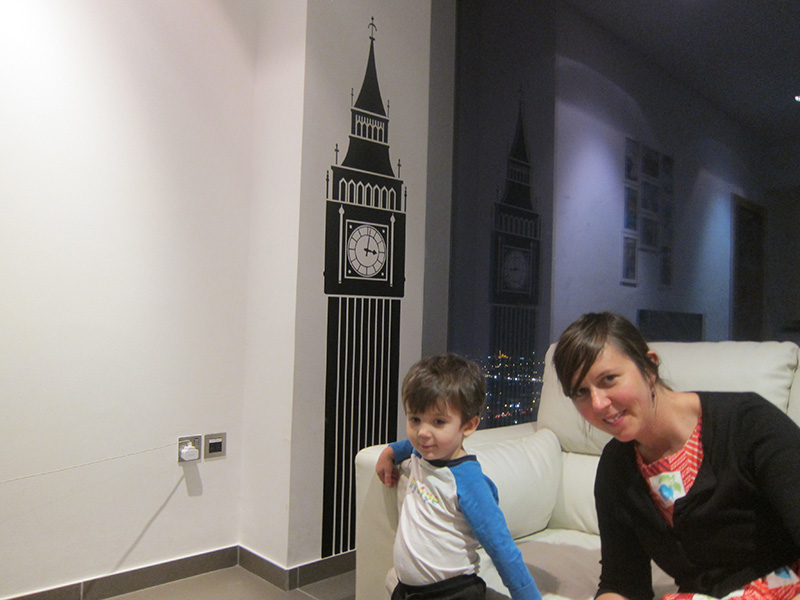 Stella got the hang of my camera, getting a snap of me and Winston.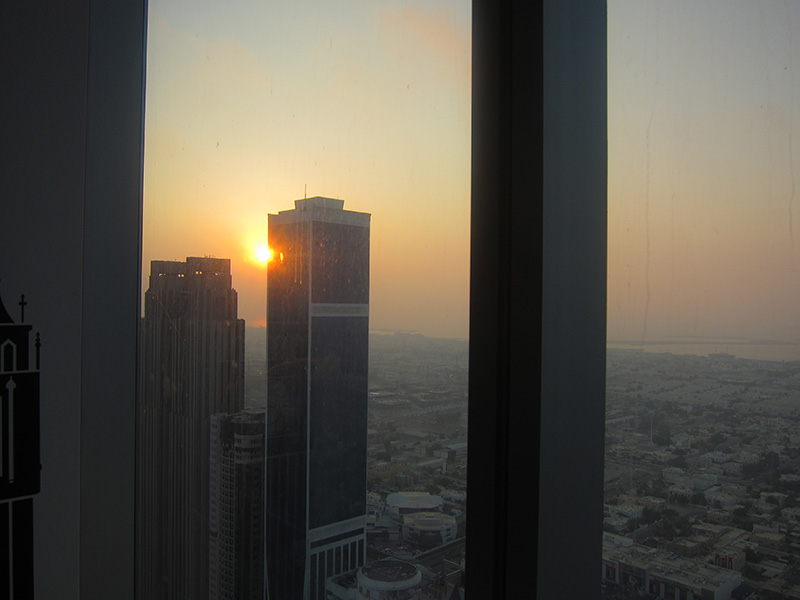 Sunset from Dave and Mary's place, on the 46th floor – wow that's high.