Camillaaaaaaaa
April 5, 2014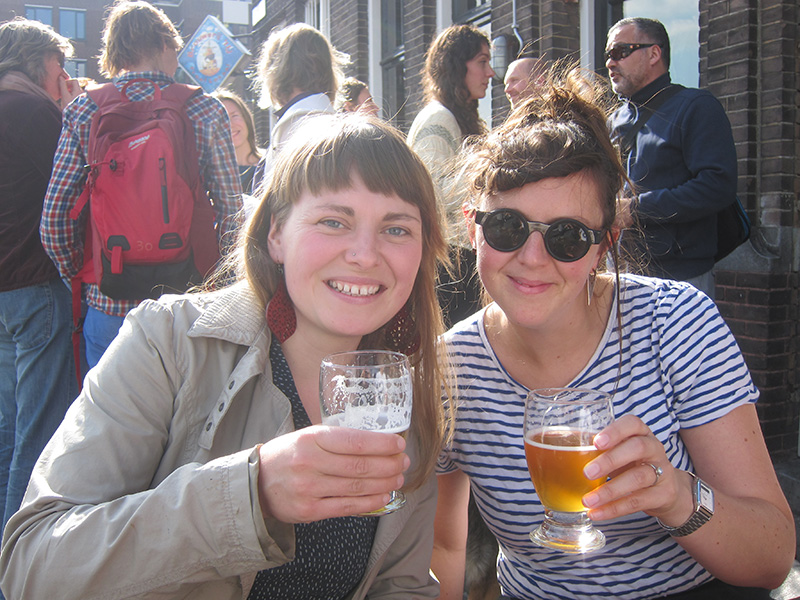 Had this special lady come stay with us this weekend, Camillaaaaa – so nice to see her again!!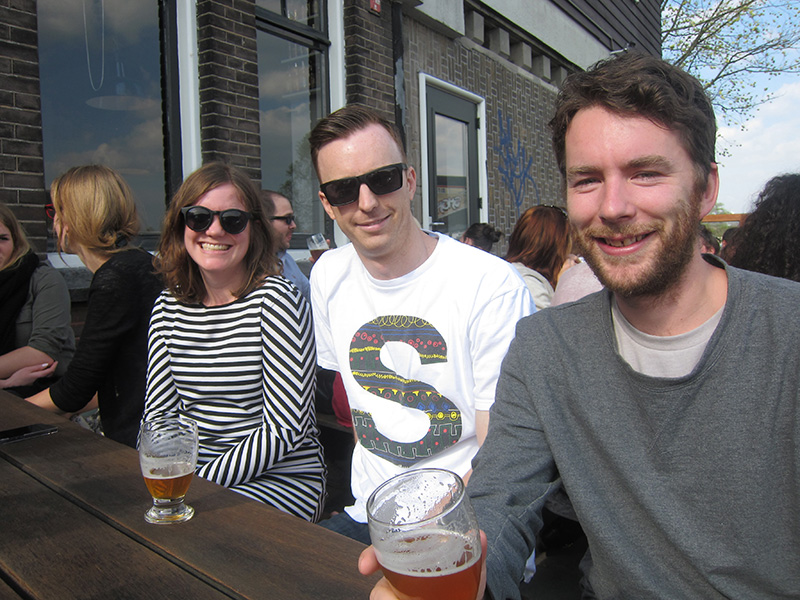 Claire, Pete and Cam – most mirthful that we got premium precious seating at Brouwerij't ij.
Embracing the crisp sunset, before scuttling back home for dinn dinns – those are my wheels to the right too 'ready shopper', complete with mum bags.