Gaudi gaudi
November 25, 2012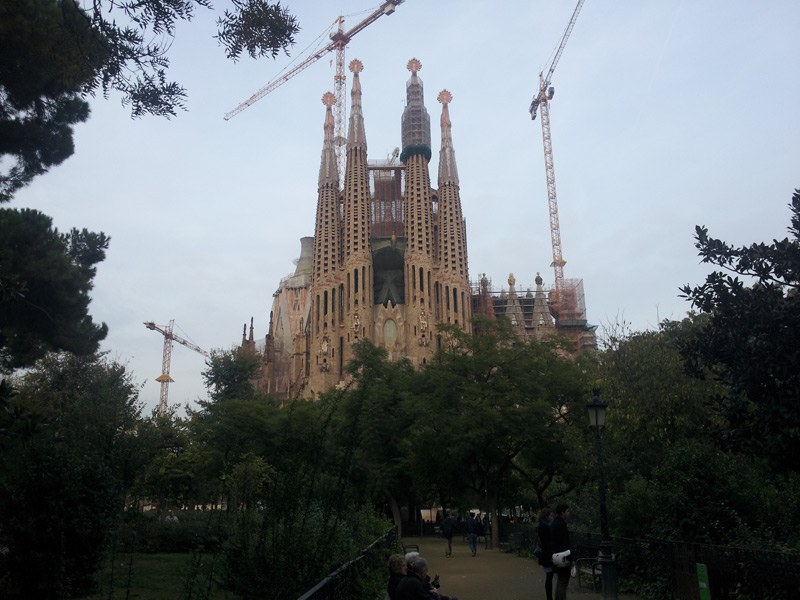 Despite the late start to the Sunday, we still managed to check out some of the main sights – Gaudi's 'Sagrada Familia' above being one of them. So impressive and intricate – still in progress after 130 years!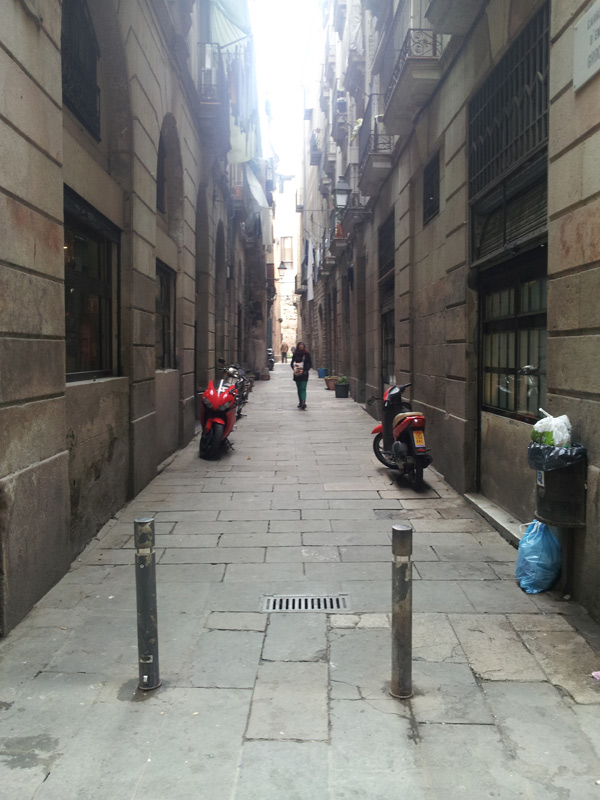 Tricky start to the day, waiting above to get into brunch place 'Milk', ended up bailing to a Spanish place around the corner, for a most excellent lunch (see below).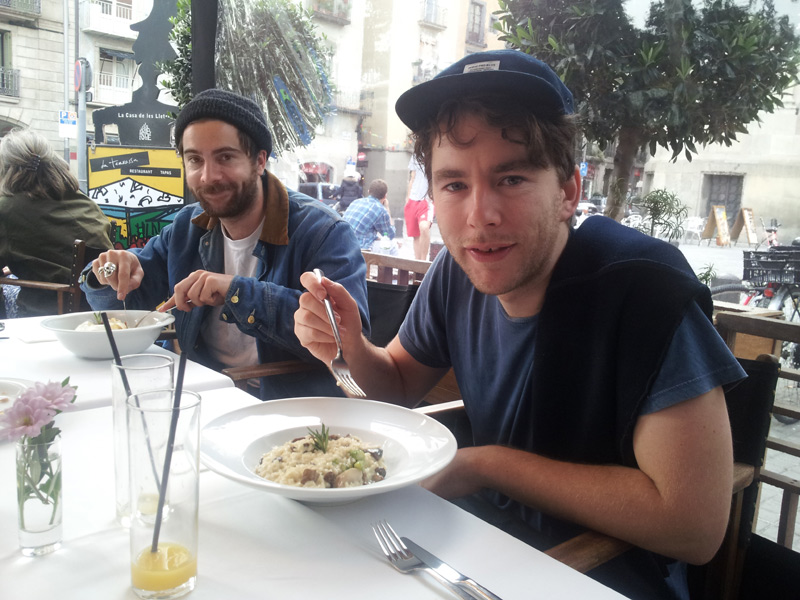 Mark and Cam most happy at alternate lunch location.
Ange, Emma and Liz were even happier about the mojitos at 'Vegetalia' on Orwell Place at the end of the day.