Multi city peruse
September 1, 2013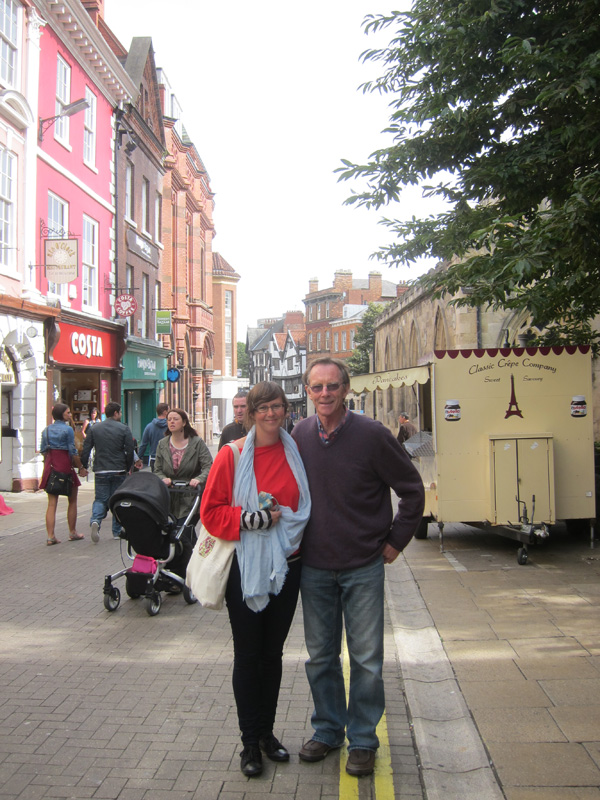 Departed Cleethorpes early morning to get to York for lunch and celebrate father's day (in NZ)!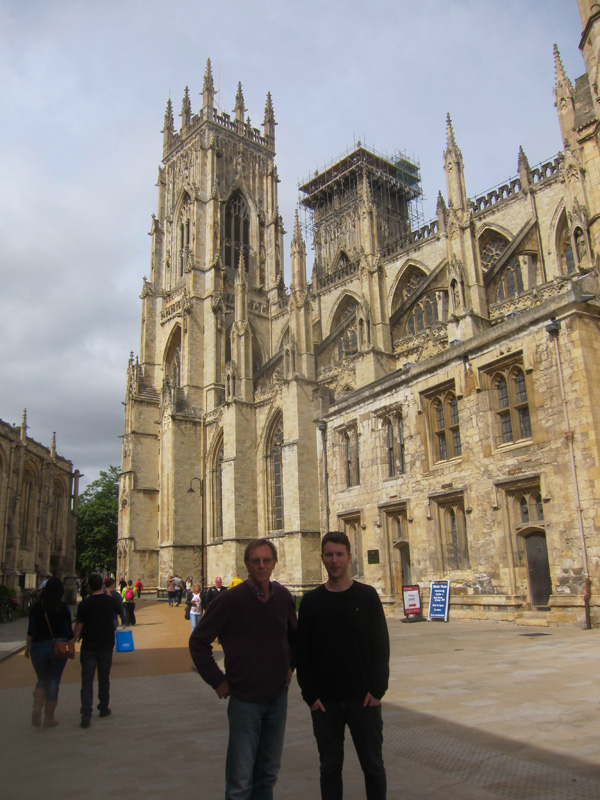 Dad and Cam at Yorkminster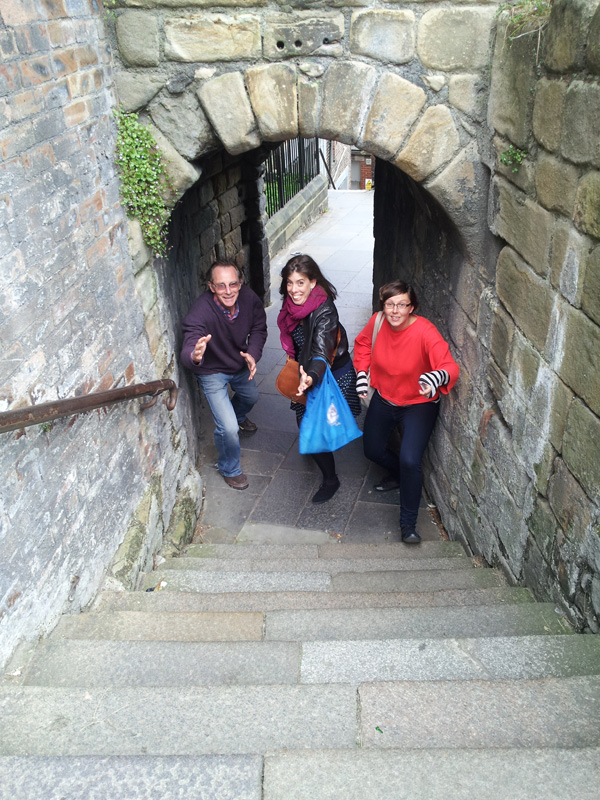 Then off to Newcastle where we met up with Penny, a friend from Berlin! Here we have dad, Penny and I getting medieval inspired amongst the ruins.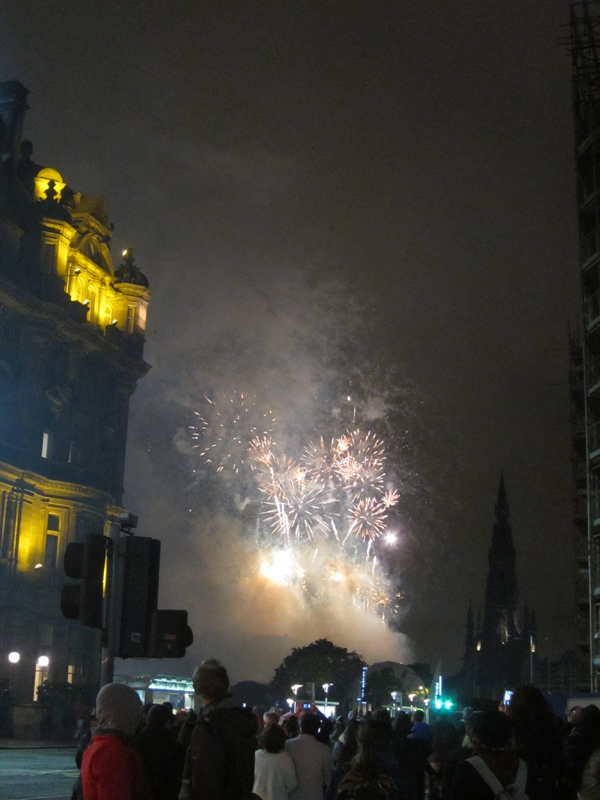 By evening we were in Edinburgh and just caught the end of festival fireworks!