The Mateymoon begins
March 11, 2014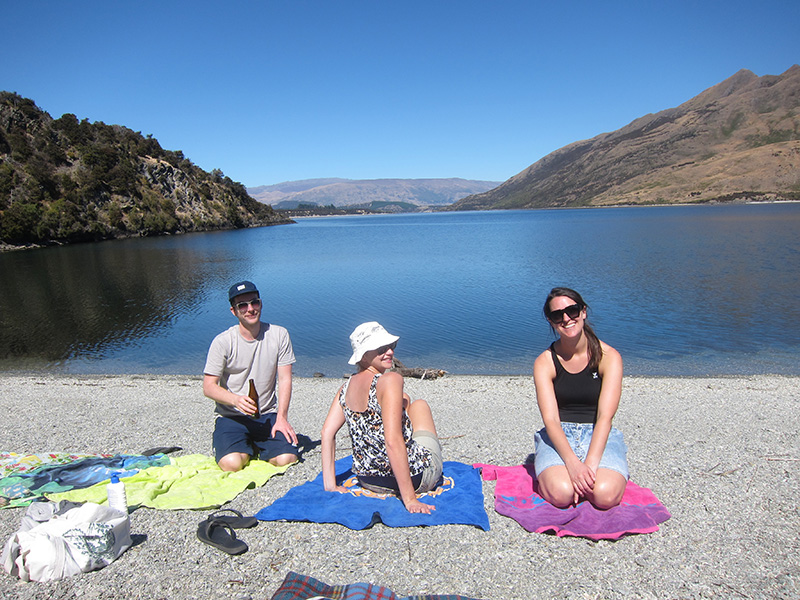 So…on the drive over to Wanaka we realised that we were beginning the 'mateymoon'. Day one of two: pretty much Lake Wanaka to ourselves.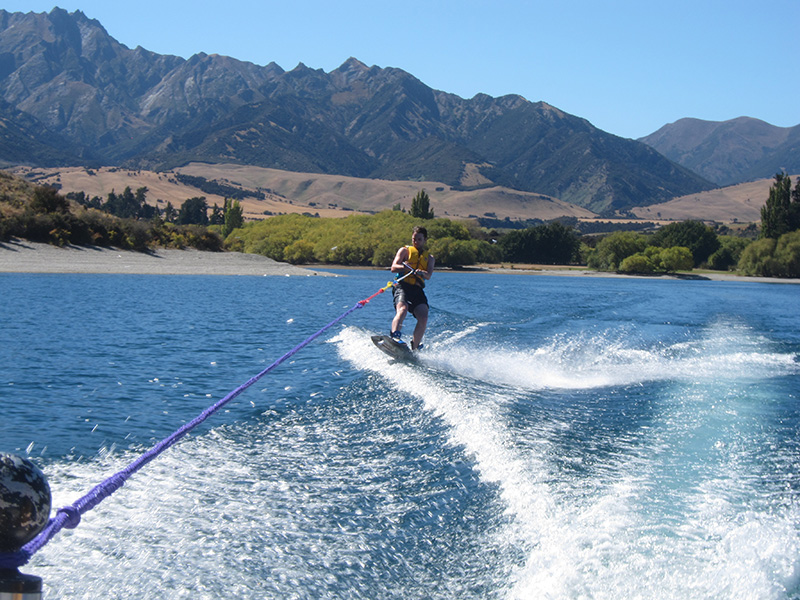 Yup…that's Cam wake boarding with some hills in the background.
Yup…it was real hot and super nice to swim in this really clear water.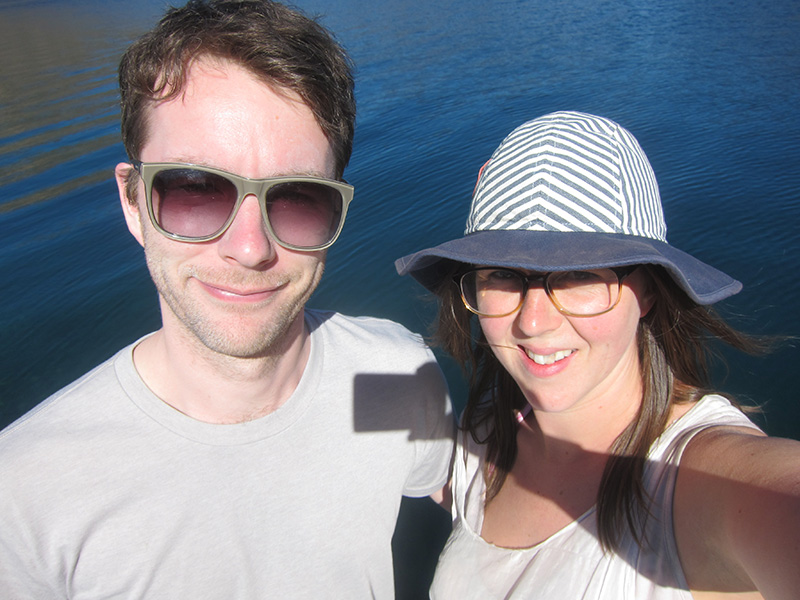 Yup…really hot and really nice water to swim in.